Get notified when new promo codes arrive from Restaurant.com
You will be alerted about deals at most once per week. You can always unsubscribe.
About Restaurant.com
The privately held company is headquartered in Arlington Heights, Illinois, United States, with Ken Chessick serving as CEO and Chairman, and Stephen R. Fleischer serving as President.
Data suggests Restaurant.com makes between $10 and $40 million in yearly revenue and has around 300 employees working on the website, customer services, and other areas of the business.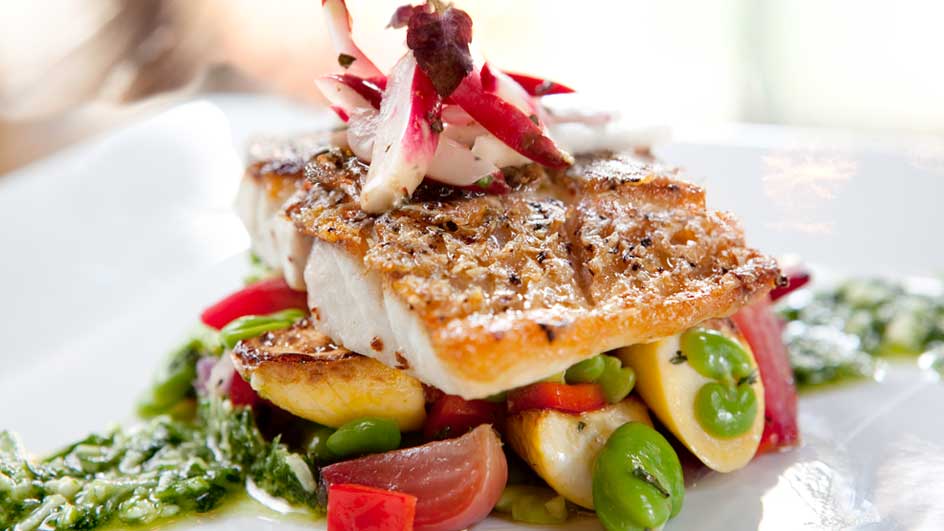 Restaurant.com was founded in 1999 by Carry Chessick as a network of websites for individual restaurants. Chessick would charge them $1,200 per year to create and run their website and then promote it on the main network Restaurant.com. Despite having $7.25 million financing during the dot com boom the concept was not very successful.
He then turned to a model similar to today and would sell restaurant gift certificates on Ebay. It wasn't until 2003 until he raised another $2 million and began selling the certificates exclusively on Restaurant.com.
Unlike the original model that had no measurable impact on the individual restaurants, using gift certificates meant customers really were filling empty tables. Once they've experienced a bargain the theory is that they'll return to pay full price because they had such a good experience.
Restaurant.com Sells
If you're looking to eat out, popping over to Restuarant.com to search for a deal couldn't be easier. All you have to do is enter your zip code, and then optionally a restaurant name or type of food, and you will be presented with a list of offers currently available in that area. Any Restaurant.com discount code can be applied to these certificate purchases as long as it's still valid.
Certificates are shown in the dollar amount, for example $50 and you pay just $20. In other words you can redeem a $50 meal for just $20. Any Restaurant.com promo code is applied during checkout rather than at the establishment.Once you've paid for your certificate you have the option to print it and take it with you, or you can just show it on your smart phone.
Each deal will come with certain rules. Certain days might be excluded, you might have a limited time to redeem the certificate, or there may be a minimum spend amount. So for example if you have a $25 certificate and the minimum spend is $50, you still have to order another $25 worth of food/drinks. It's therefore important to plan well ahead so you get true value for money.
Participating restaurants and deals change on a daily basis so whenever you're planning on eating out you should enter your zip code and see what's available. Upmarket restaurants, simple take outs, and smaller coffee shops and snack bars all take part. You can also refine your search via the type of food (such as Italian) if you fancy something specific.
Payment Methods
Restaurant.com supports Visa, MasterCard, American Express, Discover and PayPal, as forms of payment. If you are redeeming a Restaurant.com coupon code, this can be applied by pasting the code in to the promo box ahead of payment.
Shipping Options
If you opt for a physical gift card instead of an e-gift card, shipping is completely free. If you want it fast you can pay extra for expedited shipping, but this is also free if you spend over $50.
Return Policy
They do not actively support refunds unless there are exceptional circumstances, however you can exchange unused certificates for another restaurant. This can all be done from your online account.
Comments