Get notified when new promo codes arrive from Medals of America
You will be alerted about deals at most once per week. You can always unsubscribe.
Medals of America Information
The company was founded by Linda Foster, an Army wife, back in 1976. She noticed a need for veterans to be able to display the precious awards that they had earned. Those that had been lost or tarnished also needed cleaning or replacement. This service is invaluable to those who have served as well as their family members.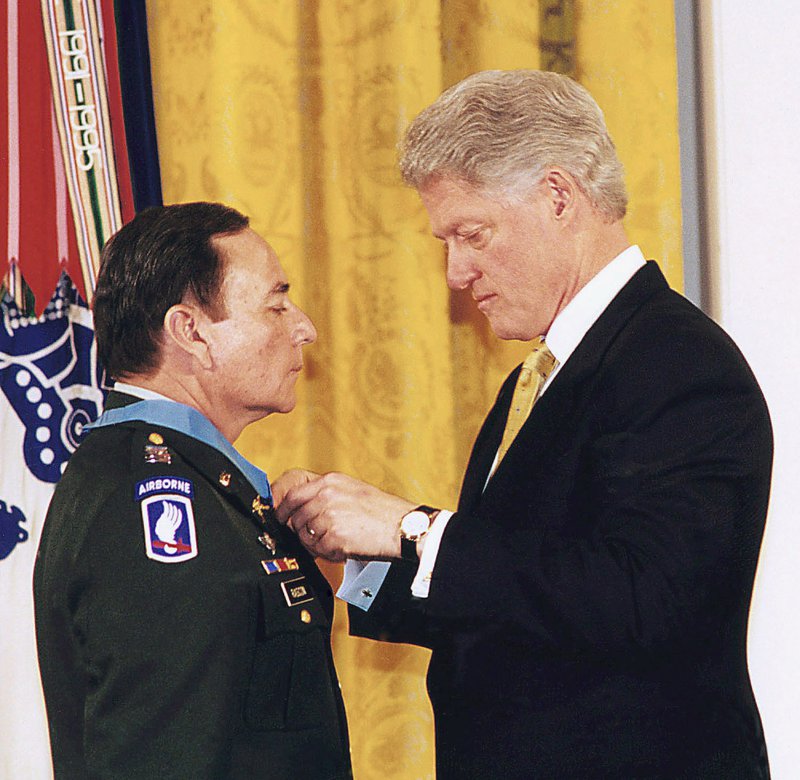 They can easily come online to order replica medals and also display boxes to showcase their accomplishments. Everything is put together by hand in the company's plant near Greenville, South Carolina.
The business started out small but quickly grew. Many veterans and their families wondered why no one had come up with the brilliant idea much sooner. In 1990, Mrs. Foster's husband retired from the Army and joined his wife in the business. He also used his extensive knowledge regarding service medals to craft his own reference book which others use as a standard to this day.
Use a Medals of America Online Coupon to Save
Customers can save money when making such a significant purchase. The company currently has a special offer that has customers seeing 15% savings on their orders. There is also a code that offers Medals of America free shipping.
Items in the Medals of America Catalog
Veterans and their family members can find all types of merchandise to celebrate serving in the United States military. It doesn't matter which branch of the armed forces, since all are represented by the company. Of course, all of the standard medals and ribbons are available to order. Customers have the option of getting a standard-sized replica or one of the miniature varieties.
There is an assortment of other merchandise available besides medals. They include challenge coins, dog tags, flags, display cases, and also car accessories.
The Official Medals of America Website
You can shop for their merchandise by visiting medalsofamerica.com. As soon as you visit, you are prompted to enter your email address so that you can join the newsletter. If you're trying to earn a medalsofamerica.com discount code that entitles you to 10% off, then you should definitely do so. The entire process only takes a minute or so.
Customers can easily start shopping for the company's merchandise by clicking on one of the main categories and seeing what's available. Another option is to browse through one of the online video catalogs. Customers can also request that the company send a free catalog to their home.
When it comes to ordering online, the process is extremely simply. However, you can easily get help if you have any trouble. The live chat feature is available during normal business hours.
Don't forget to join the brand on social media. They're currently on Facebook, YouTube, Twitter, Google+, Pinterest, Instagram, and more. If you become a fan or follower, then you'll learn all about special deals like a Medals of America discount code whenever they're released.
The Medal of America Return Policy
You can rest easy when it comes to ordering from the company. They offer the best deals on high-quality products. If you aren't satisfied, then you have 30 days to return the merchandise for a credit, exchange, or outright refund. Just know that you will be responsible for the charges associated with shipping the merchandise back however.
Comments