Get notified when new promo codes arrive from Pictureframes.com
You will be alerted about deals at most once per week. You can always unsubscribe.
About Pictureframes.com
Businesses looking to expand their amount of prints and frames are also welcome to use PictureFrames.com, the company has a special section that caters specifically to enterprise needs.
Brand History:
PictureFrames.com is a family run business and a division of parent company; Graphik Dimensions Ltd. (GD). The parent company launched in 1965 as a way for owners and married couple; Steve & Joan Feinsod to sell their own prints at local art shows. Both Steve and Joan were avid artists but found that the quality and style of picture frames at the time did not meet their style. To mediate the situation the two made their own picture frame to go along with their art. Soon after their frames started becoming a huge success in their community and they started a full time business making and designing frames.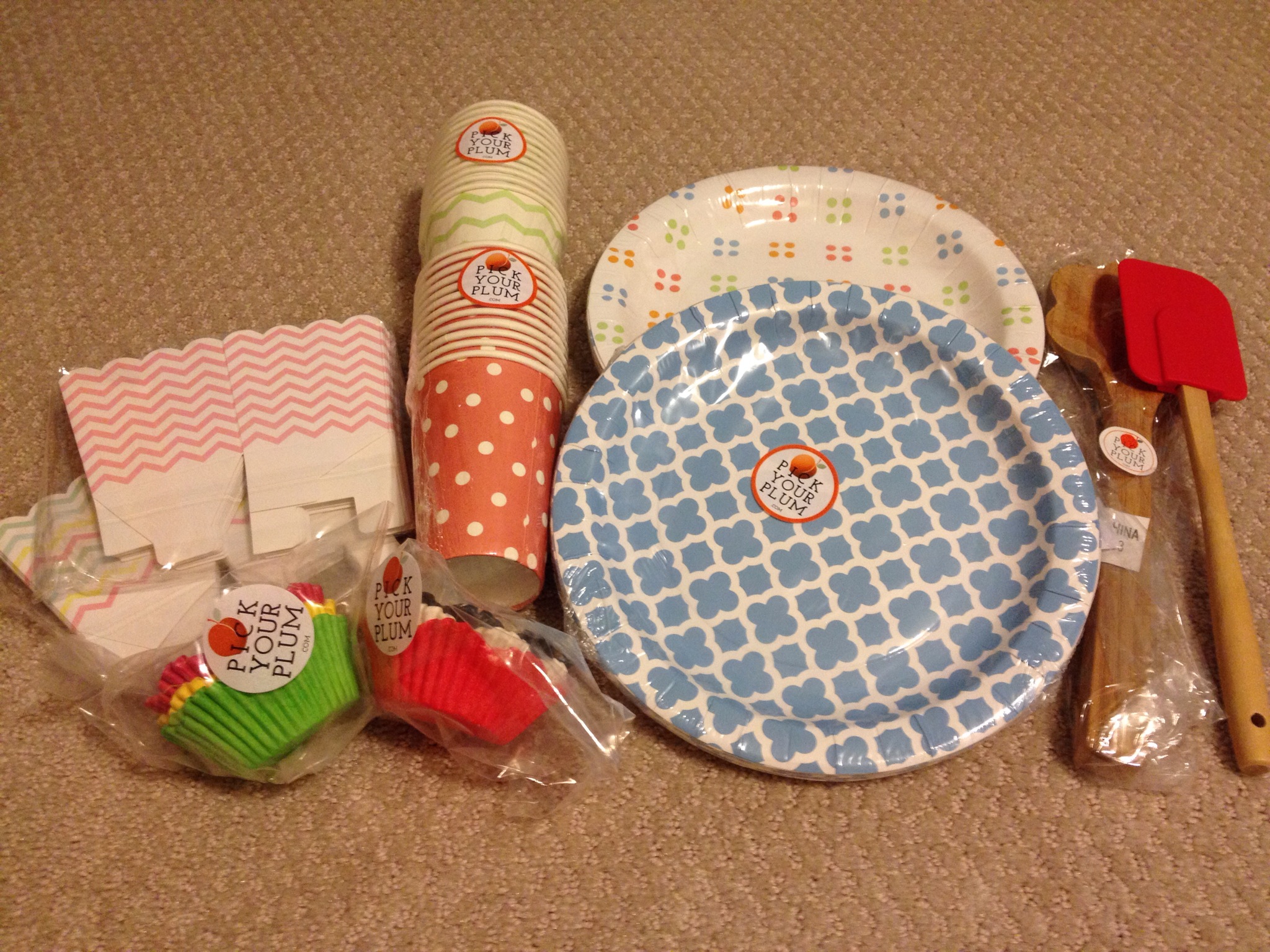 With the advent of the internet Steve and Joan harbored off brick and mortar sales and began selling online at PictureFrames.com, the site now has become an industry leader in the sale and design of picture frames and prints.
Pictureframes.com Sells
Picture Frames is an online store taht sells the frames of different kinds to show a photograph more beautifully.
Picture Frames
Personal Frames
Print & Frame shop
Mats & Framing
ictureFrames.com Accepts is a Coupofy Partner
If you are looking to shop at PictureFrames.com but are looking for coupons or discounts, Coupofy is a working partner of the brand and offers discounts in the form of coupons for PictureFrames.com. Users looking to take advantage just need to go to the PictureFrames.com page on Coupofy.

Once on the site, users just need to click the desired coupon they want to utilize, the user will then be redirected to PictureFrames.com and be ready to shop at even lower rates!
Payment Methods
Being an online retailer, PictureFrames.com prides itself as accepting a wide variety of payment options. Users can choose to pay with major credit card companies such as Visa, MasterCard, American Express, and Discover.
Customers wanting to gift items from PictureFrames.com but unsure of what to buy, should consider purchasing a gift card that will let the recipient pay with it.
Shipping Options
Based out of the US, PictureFrames.com prides itself on quick delivery to all US residents but also offers shipping across Canada, the UK, and the rest of the world!
Custom orders can often be complex and unique but, PictureFrames.com prides itself in the fastest turnaround time for production and delivery. Prints and frames typically take no more than 3 days to produce and ship off.
Customers in the US are able to choose from express shipping options that will see packages arrive anywhere from 2 to 1 day after production! Standard shipping should be no longer than an average of 3-7 days.
Return Policy
Customers are encouraged to call and ask for a free sample of material and colors to be sent to them before purchasing, this way the customer will get the product they want.
In the event the product does not arrive in great condition or there is an error in the order, PictureFrames.com will be glad to do a hassle free exchange or return on the order.
Comments