The 5 Worst Mother's Day Gifts You Could Give Your Mother
You know what they say, "it's the thought that counts". But even the best thoughts in the world cannot make up for a horrible gift. Our mothers are such an integral part of our lives. They love us unconditionally, are always there for us in our times of need, tolerate our unreasonable behavior and always encourage us to be the best that we can. Our mothers are the most genuine and the best friend that we will ever have. It is very important then that we show them how much they mean to us and how much we appreciate them.
With Mother's Day approaching, wouldn't it be wonderful to give them something meaningful that makes them feel loved and special? However, if you're not careful while deciding a gift, a bad choice could ruin your mom's special day and you will have to wait for one whole year before you can make up for it. Here are some of the worst gifts you could give your mothers and good alternatives as well.
1. Trampoline: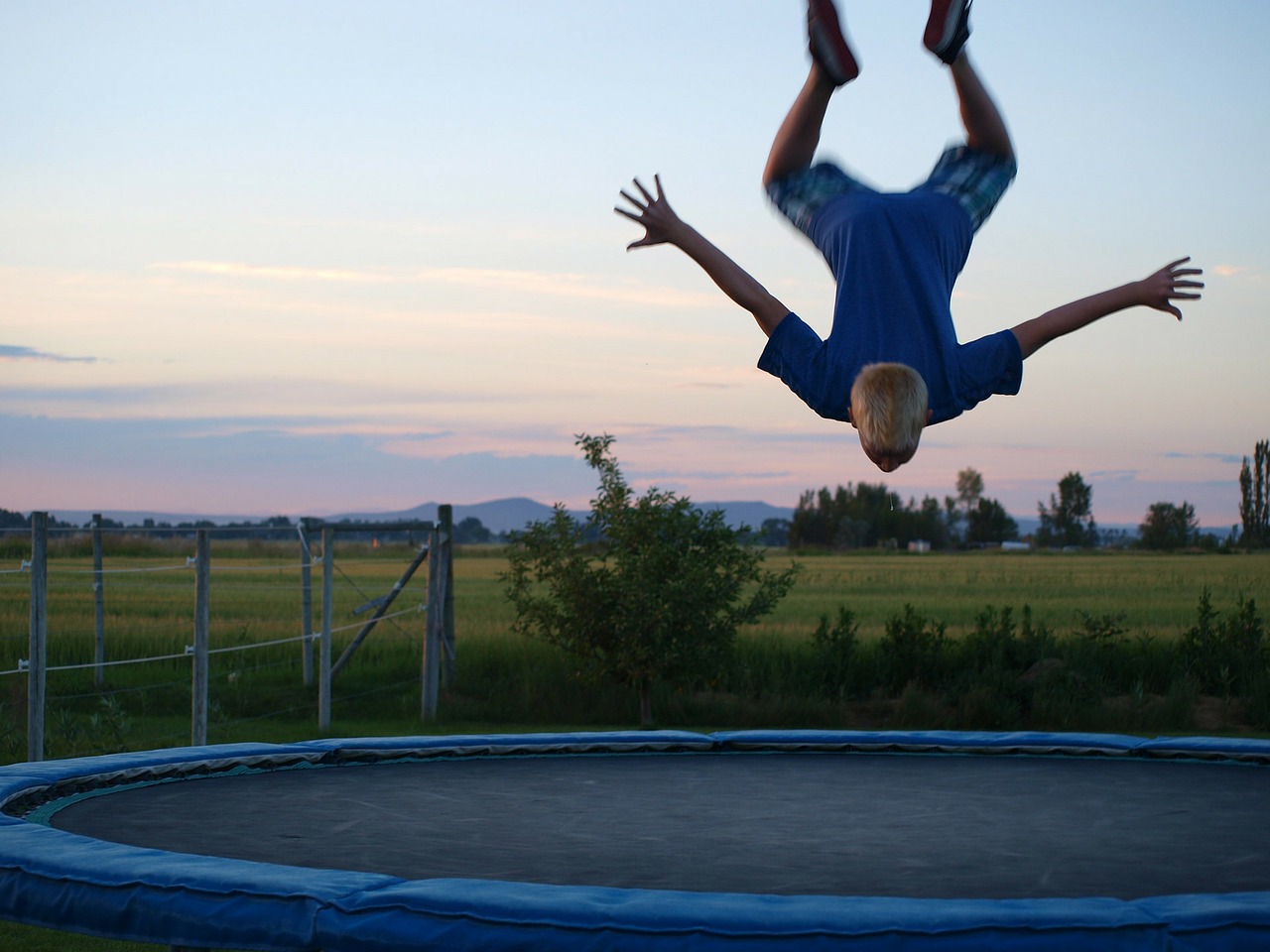 So you're the outdoorsy type who loves sports and has an active lifestyle. You love bouncing on the trampoline for hours with your friends as it helps you vent out the extra energy. So, you thought it would be a great idea to buy one for your mom as well. Wrong! The last thing a mother wants after a long day at work is an extra hour of cardio training.
What to give instead: Why not give your mother something that will soothe her legs and ankles instead of destroying them? A very nice way to do this would be to give her a pair of specially designed sandals based on acupressure which help by massaging and improving blood circulation in the feet. Ebay has a host of these sandals in different colors, designs and price range.
2. A Twilight T-shirt: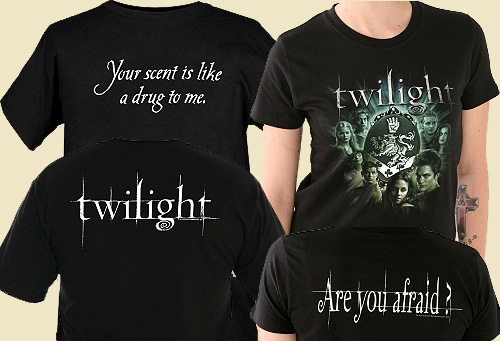 You thought giving your mother something personalized based on her favorite book or film would be a nice move. But Twilight, really? While teenagers, children, and even some young adults might love t-shirts, coffee mugs and similar memorabilia from their favorite tv show or series, your mom is most likely not a huge fan of the adventures of Harry and Bella.
What to gift instead: Mothers will feel much more special and warm if you gave her a personal gift that represents your special mother-child bond. A great idea is to buy her a beautiful 'Love in Chalk' pillow that you can customize with your favorite photo of you and your mom. It is machine washable, comes in two colors and is available on Shutterfly.
3. Cash: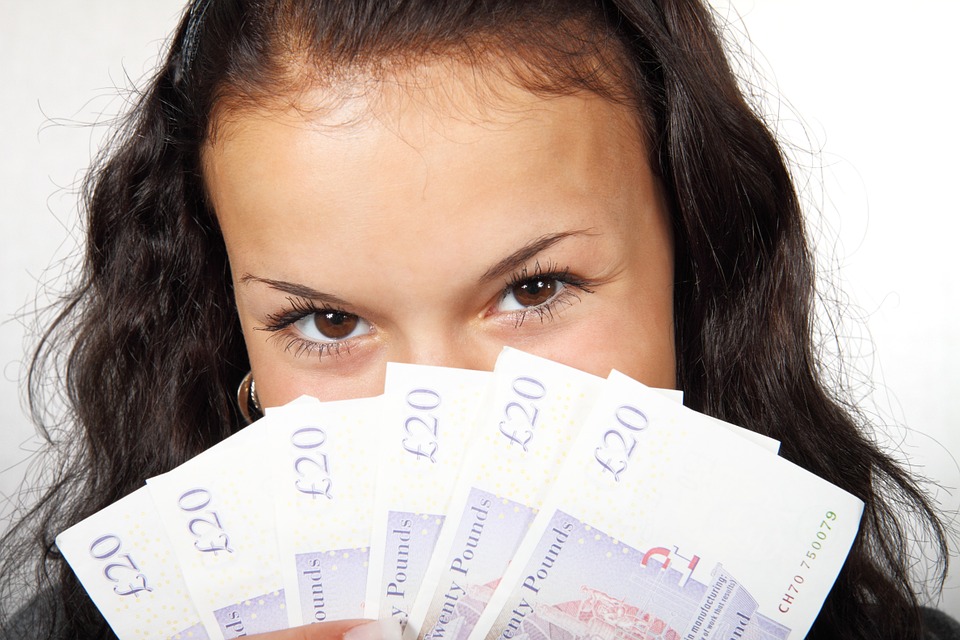 Who doesn't love cash? As a kid, we all had that aunt or uncle that would slip a $50 bill in our Christmas card. Best. Gift. Ever. While it may sound like a perfect gift for a child, giving money might come across as very impersonal and unthoughtful, even if you do give her a substantial amount. Mothers want to feel you care, and nothing says "I don't care" more than a few dollar bills in an envelope.
What to gift instead: Mothers love bags. Totes, clutches, purses, satchels, handbags, whatever may be your mom's style and taste in bags, no woman would turn out a bag, especially a nice one she always wanted. It helps them carry their money, organize all the stuff they need in one place and also adds to their style quotient. Choose from this wide range of women's bags, designer as well as regular, available at Neiman Marcus for your mother. She will love it.
4. X-Box/PlayStation: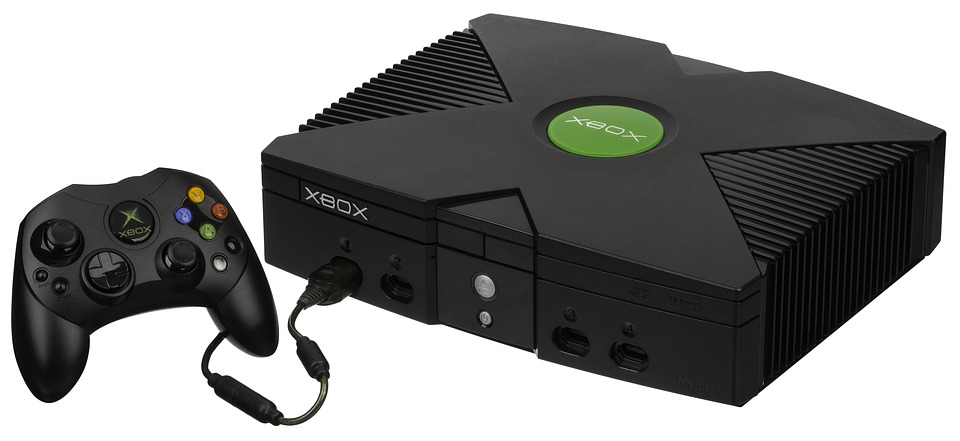 You are an avid gamer and a die hard fan of video games. You spend hours playing the latest video games on your gaming console. Your friends are also gamers and you occasionally have them over for gaming nights. So when deciding what gift to get your mommy you probably thought it would be a wonderful idea to buy her an X-Box or a PlayStation so that she (read: you) can also enjoy the infinite joys of online gaming. Unfortunately, I don't know many mothers who are into Halo or spend their days playing World of Warcraft. But, then again, maybe I don't get out enough.
What to gift instead: Believe me, most women would rather enjoy a nice book and a cup of tea than spending hours exploring the plains of Azeroth with their friends. Instead of getting her the latest console, why not buy her a good old book that she can curl up with? Whatever may be her preferred genre in books, from Romance to Adventure to Thrillers to Biographies, at Ebay you'll find a huge selection of millions of books on all topics to choose from.
5. Breakfast in Bed: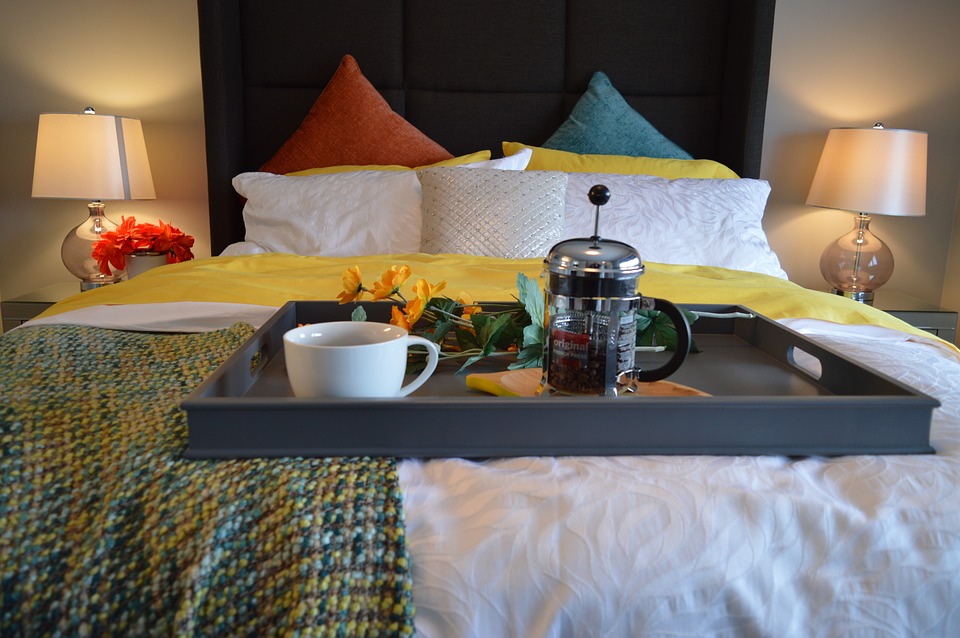 Most of us love and cherish the food our mothers cook for us throughout the year. So, it's but natural that you might want to show her your appreciation by cooking up something special for her on her special day. But if you are someone who has never or rarely cooked before, chances are you won't do a very good job and it plus mess up the kitchen while cooking. This would mean that your mother would have to spend hours in the kitchen cleaning up after you. Not exactly what you want her to do on her special day, right?
What to gift instead: Chuck the idea of Breakfast in Bed and go for something any mother would love, jewelry. It doesn't have to be extraordinarily expensive too. As long as it is thoughtful and tasteful, your mother will love you for it. Plus, it's way better than a severe case of food poisoning, don't you think? Check out this range of sterling silver earrings and necklaces on Zazzle which can be customized according to your choice. It will be a thoughtful gift she will love and treasure forever.
Before you decide to give your mother that Bed Bath & Beyond $20 gift certificate you've been saving, why don't you go for one of these gifts instead? Mothers aren't hard to please, and sometimes no gift is better than a bad gift. A simple phone call or gesture would be more than enough to show you care. But if you want to take it an extra mile, choose any of the ideas in this article and she will thank you for years to come.