Get notified when new promo codes arrive from Babbel
You will be alerted about deals at most once per week. You can always unsubscribe.
Freebies at Babbel
Other Deals at Babbel
Popular Babbel Coupon Codes & Deals
| Discount | Description | Expires |
| --- | --- | --- |
| 50% OFF | 50% Off Annual Subscription When You Sign Up | Dec 28, 2023 |
| ALLUSIONIST | Free 3 Extra Months When You Sign Up for a 3-month Subscription | Dec 28, 2023 |
| longform | 3 Free Months When You Buy a 3 Month Subscription | Dec 28, 2023 |
| 50% OFF | 50% Off a 12 Month Subscription | Dec 28, 2023 |
| 50% OFF | 50% Off Your First 3 Months | Dec 28, 2023 |
ABout Babbel
They understand the fact that when it comes to trying to learn a new language, it may seem like a daunting task, however, they have come up with unique ways to make the learning process as easy as possible whilst also making sure that it is not going to take over your life. There is no doubt that a lot of hours would have to be put in to have the ability to speak different languages effectively and correctly but the courses that they offer are not overwhelming whatsoever.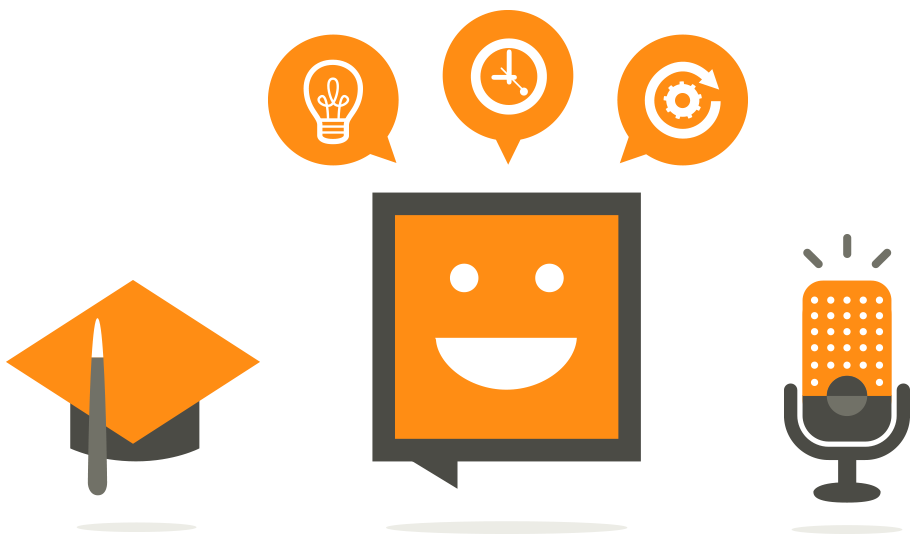 The prices are also affordable, Babbel wanted to open up their services to as many people as possible and things like Babbel coupons can also be used to make use of their services at discounted prices.
History of Babbel
Markus Witte, Lorenz Heine, and Thomas Holl are the three people who founded Babbel back in 2007. The idea came to mind once they started to think about ways to utilize the internet as a means for people to be able to learn. At the beginning, their intentions were to create a platform online where musicians could work with each other and collaborate to make music.
But once they were delving into this initial idea, they noticed that there was not an effective way for people to be able to learn a new language by using the internet. They also wanted to keep the prices affordable so that more people could learn new languages, therefore, offers such as Babbel coupons can be applied on their site. At the time, people were using books, DVDs or CDs to learn languages and even those were quite dull and often times would lead to people shelving the idea of learning a new language altogether.
This was when the team of three decided that they wanted to set their focus on a different goal. They worked to come up with a better way for people to learn new languages online and this would not have been possible if it were not for the team's dedication and passion for languages. They also worked hard to ensure that Babbel deals were always on the table for their users.
Babbel had most of their attention based around how they could make the experience for the customer as good as it could be and as a result, users of their site ended up loving it. They found that it was something that was completely new as they had never had the chance to learn languages in this way ever before. 100,000 users had signed up and were using Babbel's within the first year.
Babbel Today
Their main offices are based in New York and Berlin and they never stop helping people who are trying to pick up a new language. The type of learning that they have to offer is quite independent however if you ever needed any guidance or help, they will always be there to aid you and at no extra cost. Everything is meant to be cost-effective, which is why they offer Babbel promo codes.
Currently, you can choose from 14 different languages to learn, so let's take a look at what is involved in the courses that they have to offer.
Simple Courses
One of the main things that the company wanted to get across to their users is the fact that learning languages through Babbel is meant to be a learning process that is easy. Everyone can learn to speak a different language and a lot of users find that they are able to progress into their learning further at a quicker pace than they ever thought possible at prices that seem like they would be premium. They can be lowered even further by using a Babbel promo code.
To keep things as simple as they can be, the courses are split up into smaller blocks as the last thing that they want you to be feeling is overwhelmed. This was something that happened when people would try and learn a new language through a CD or DVD but now you are able to commit to building up your skills one step at a time. The course that they have to offer largely focus on words and phrases that you would find useful when it comes to a normal day, such as making conversation with someone, shopping and so on.
Millions of Babbel users have found that they are able to take their learning to the next level as they can focus on each section one at a time and build up their language skills which then stay with them as they move on. So many people have been able to do this because the prices are always great, especially for those who use a Babbel discount code.
Attention to Detail
The reason as to why millions of users have been able to learn new languages so effectively via Babbel's website and the course is because it has been created by people for people. Each and every course that you take has been created by people who teach language as well as linguists and they all go through the courses to ensure that everything is just right.
Also, the way that people learn a new language is very different and that is something that was taken into account when developing the courses. For example, an Italian person and an English person trying to learn to speak Spanish would have to approach it in different ways due to their own languages.
Being able to pronounce words properly is a big factor when learning a new language because if you are saying a certain word wrong, it could lead to a lot of confusion when trying to converse with someone who natively speaks that language. Therefore, the Babbel site hears you speak and guides you on the correct way to pronounce things.
Comments