Get notified when new promo codes arrive from HearthSong
You will be alerted about deals at most once per week. You can always unsubscribe.
About HearthSong
The name was developed from the 'hearth' which is traditionally known as the core of the family home, while families who join together in 'song' have a special bond and joyful spirit.
Barbara Kane initially started the brand as a catalog, which was distributed to parents in her extended social cricle, complete with pencil drawings of products. Nowadays, HearthSong extends beyond the hometown of Barbara Kane, and is known worldwide. However, the quality and personal touch of each item has not ceased to exist.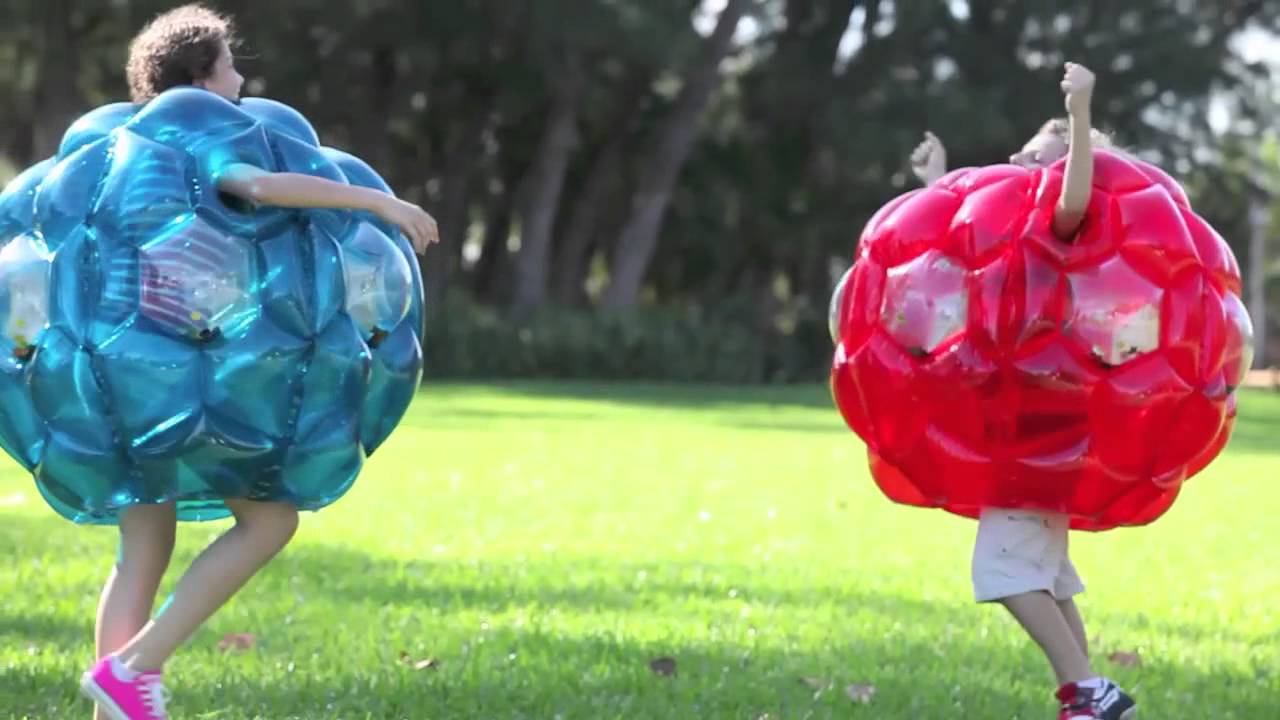 Today HearthSong is operated as a subsidiary of 1-800 Flowers and is headquartered in Madison, Virginia. Jim McCann serves as CEO of the parent company, while HearthSong itself employs between 250 and 500 people throughout its supply chain.
HearthSong Sells
HearthSong has almost every type of toy that you could possibly imagine, so you're bound to find something for everyone. There's something for children of all ages, and with educational toys too, the idea extends beyond simply having fun.
Light-up toys, of which there are plenty to browse, are excellent for the younger children who are learning about lights and colours. A light-up toy can keep a child entertained for hours on end.
Apart from some of the most beautiful toys, such as wooden doll houses, you'll also find arts and crafts items – perfect for letting your child's imagination run wild.
The classic toys section includes gifts and items such as hula hoops, dart sets and traditional games such as croquet.
The 'Beyond Toys' category on the website allows you to browse through different clothing items, gardening toys and décor for the bedroom. It's not just all about toys at HearthSong!
For a real treat, check out the 'Exclusives' and see the toys and gifts that you can only buy here.
Items can be browsed via the search bar, sales page, and via age range (including 0 to 2, 3 to 5, 6 to 8, 9 to 12, and 12 years and up). Products tend to be their own brands or specially sourced products, rather than the same old brand names you'd find in regular retail chains.
Payment Methods
HearthSong.com supports credit cards as a payment method, including Mastercard, Discover, American Express, and Visa. And you can also use Paypal and Bill Me Later. Their branded gift cards can also be redeemed for all or part of your order, and these are available for purchase online as well.
Shipping Options
HearthSong have 3 sets of shipping rates for the continental US states, the other US territories, and Canada. All shipping is charged based on the value of your order.
Within the 48 states you can choose from either Standard Shipping (which takes 5 to 7 days) or Express (which takes 2 business days).
Alaska, Hawaii, Puerto Rico, and Canada are only eligible for Standard Shipping online, which will take a few more days, but you can call customer support to arrange a faster option.
Return Policy
HearthSong operate two returns policies. Unwanted items can be returned in their brand new condition within 90 days for a refund or exchange, less both outbound and return shipping costs. A return form and shipping label is included with every order.
If however you received your order in a damaged or defective state, or it breaks due to poor design or defects after delivery, you have up to 1 year to return it under warranty. In some cases all shipping costs will be waived.
If you choose to use your own return shipping method, packages should be addressed to:

HearthSong Returns Department
3710 Wyse Road
Dayton, OH 45414
Comments