Get notified when new promo codes arrive from Books A Million
You will be alerted about deals at most once per week. You can always unsubscribe.
About Books a Million
An interesting online merchant from which you would be able to buy both books, but also other products is known by the name of Books-A-Million, or BAM! The company is known to own the second biggest bookstore chain over in the United States. In fact, according to the company, they operate over 200 stores throughout the United States, especially in the South, Midwest and Northeast regions of the U.S. In the year of 2010, reports indicate that the company had about 5,500 total employees, a significantly high number.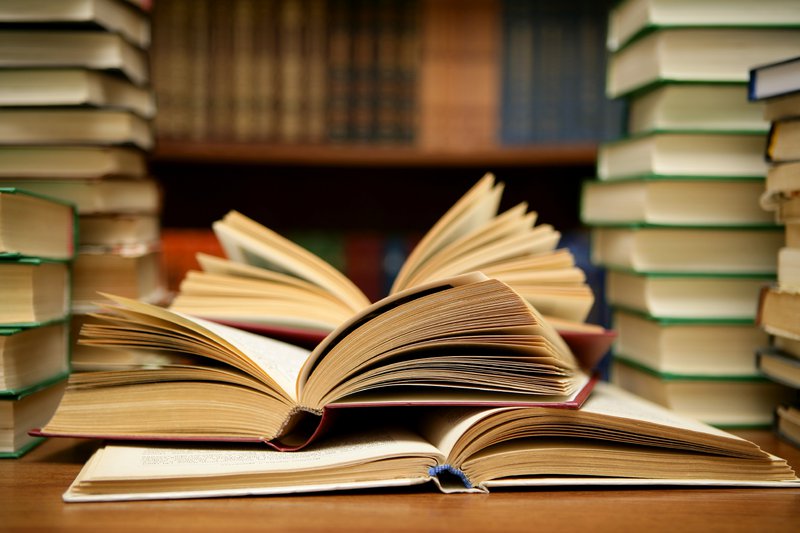 This spring of popularity, however, wasn't very quick, as it took quite a bit of work to take the company to the level that it is at today. Bookland, the precursor of Books-A-Million began as a newsstand, over in Alabama, and it was started out by Clyde W. Anderson. After saving money for a good period of time, the profits made from the stand have allowed him to buy a bookstore, which was later inherited by his sons. A couple of new stores were opened later on, and then incorporated under the name of Bookland, back in 1964. Throughout its history, the company has had its ups and downs, but it now thrives as one of the biggest bookstore chains over in the United States, with millions of orders on a yearly basis, thanks to their large catalogue of products and outstanding customer support.
What exactly do they sell?
In case Books-A-Million has managed to catch your attention, you might be wondering what exactly this store sells. Well, you'll be happy to know that it's not only plain books sold here, but also movies, music, textbooks and books. Together with this, there are also a variety of toys and gadgets put on sale, most of which can turn out to be educative, practical and most importantly, fun.
For those who are on a budget, it's important to point out that there are tons of Books a Million Coupons, most of which can help you save a good amount of money. Together with this, the store also carries out various Books a Million discount promotions, by putting certain items on sale, in order to encourage more purchases, and to make sure that everybody gets access to quality books to read.
What is the shipping process like?
If you are interested in buying a particular product, you might want to know more about the currently available shipping methods. With this in mind, Books a Million offers a total of 4 methods. Standard shipping is bound to take 3-7 business days, and comes at a rate of $3 per order and $1 per item, express shipping takes 3-4 business days and costs $6 per order, and $1 per item, whereas expedited shipping can take 2-3 business days and costs $13 per order and $2 per item. For those who are truly in a hurry, the store also offers customers the possibility to go ahead and choose next day air shipping, which takes 1-2 business days, and costs $25 per order, plus $4 per item. The shipping rates tend to be cheaper in case you are a member on the site. If this is the case, you can expect to get more discounts, and pay significantly less for shipping.
What are the currently available payment methods?
Just like many other online stores in this niche, Books a Million accepts most major credit and debit cards when ordering online. If you plan on purchasing something from one of their stores, keep in mind the fact that you will also be able to pay via cash without any problems.
What if I am not satisfied with the products that I have ordered?
One of the main concerns of the bookstore chain is to make sure that all customers are satisfied with their orders. With this in mind, the website guarantees your satisfaction, and is willing to accept returns for any reasons within 30 days of the receipt date for most items. Do make sure that you contact the customer service prior to sending your product back, to obtain a return authorization number and a package label, which are both required, as packages sent over without the authorization will not be accepted. If needed, the store is also willing to exchange items. The same terms apply in this case as well.
If you happen to have any questions, make sure to contact the customer support team which will get back to you as soon as possible.
Comments