Get notified when new promo codes arrive from TurboTax
You will be alerted about deals at most once per week. You can always unsubscribe.
About Turbotax
The software is the brainchild of Michael A. Chipman. He developed it for company Chipsoft during the mid-1980s. A version for the Macintosh operating system was developed separately by another company known as SoftView. The software, named MacinTax, was acquired when Chipsoft purchased Softview.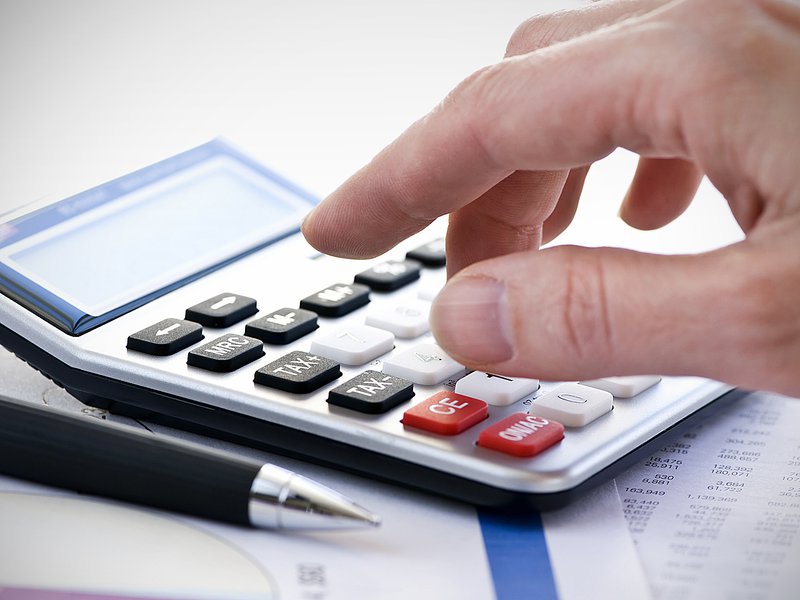 The company itself was acquired by Intuit in 1993. They are based in Mountain View, California although the Chipsoft headquarters is located in San Diego because it still operates as a separate entity still.
Since it was first released, TurboTax has undergone a number of versions and changes. Some of the most popular nowadays is TurboTax Deluxe and TurboTax Premier. No matter what the version is, the software is designed to make it extremely easy for users to file their income tax return, whether it be for the federal or state level by walking them through each step.
In 2005, the company joined the Free File Alliance. This meant that users of its software didn't have to pay to use it. The following year, they changed the offer slightly. It was free for people to use as long as they met certain conditions such as having a gross income no more than $28,500 or being less than 50 years old. Members of the military were given a higher threshold to meet.
Turbotax Discount Codes Help Save Money
The software is extremely useful, but you still likely don't want to pay full price for it. If you track down a Turbotax online promo code to use, then you certainly won't have to. Past customers have used these coupons to save 10% off their online order.
The company also aims to help members of the military save money. If you have a military W2, then you won't have to pay to file your return as long as you're between an E1 and E5. If you're at least an E6 or above, then you will get a discount of $5.
Shopping on the TurboTax Website
The company's official website offers a wide assortment of useful products for consumers to purchase. When it comes to getting online-only, downloadable, or CD-based products, the website will walk you through your options so that you can choose the version that's right for your situation.
They also have various mobile products that you likely will find useful. For example, the TaxCaster app will help you estimate how much money you will get on your return while the MyTaxRefund app will let you know when to expect your money. If you frequently make charitable deductions that you want to keep track of for tax purposes, then the ItsDeductible app will be quite useful.
Some of their products are designed especially for small business owners too. They will help file taxes no matter how the company is organized whether it be an S-Corp, limited partnership, or C-Corp. There is also a version of the software available for people who need to file a tax return in Canada. Some of their other software is used for accounting, payroll, credit card processing, and other things.
The Official Website
You can find the company's official website located at turbotax.com. Of course, you can find all of their products available to purchase there. There are also plenty of helpful areas that you should take the time to check out. There are tax tips and videos, tax calculators, and an area that will help you track your donations.
While on the website, you may also want to check out their blog. It's updated on a regular basis with useful information such as how to increase your tax refund.
Comments