Get notified when new promo codes arrive from Safelite Auto Glass
You will be alerted about deals at most once per week. You can always unsubscribe.
About Safelite
Why Safelite?
Safelite's proprietary TrueSeal technology sets the windshield into a perfect and precise position ensuring the most reliable seal for most vehicles. All of the technicians at Safelite are professionally trained by the SafeTech certification program.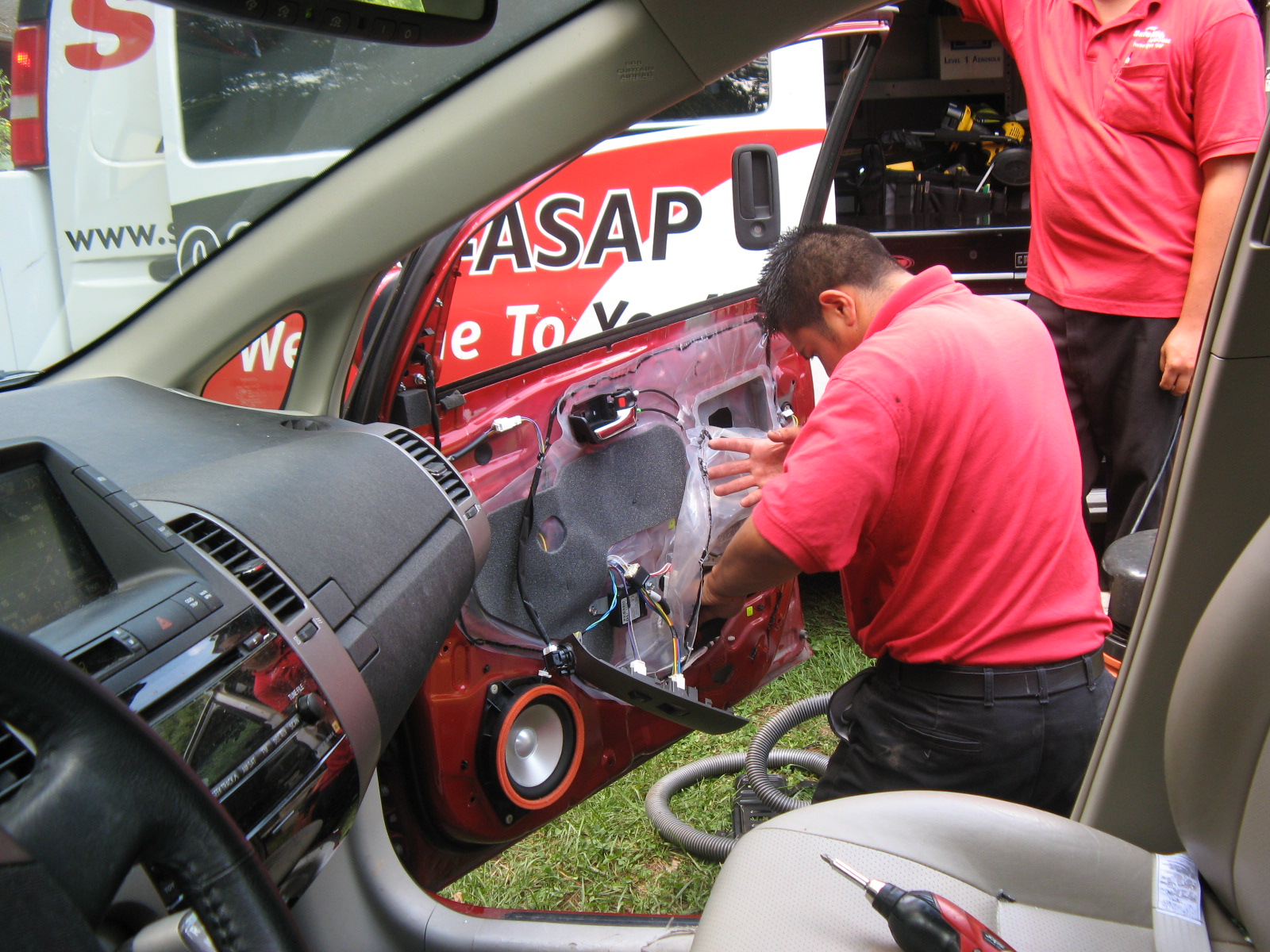 I don't have a Safelite location near me? Can I still get their services?
Yes! Safelite also have over 6000 MobileGlassShops across the country, making sure that the Safelite's services are available to over 90% of the drivers across all 50 states. The MobileGlassShop is always ready for you, they also come to your work, home or any given serviceable location and fix it for you. Safelite also cares about customer safety and security, as soon as you give your email address to Safelite, they provide you the profile of your technician which contains his name, photo and other credentials. The special technology used by the mobile auto glass service makes the process smooth for their customers. A software is linked to the technician's mobile so that you can take care of all of the paperwork wirelessly at your home.
What are their prices?
Most windshield repair costs are covered by their insurance company, so Safelite works with most of America's major insurance companies and takes care of the insurance claim for you. If your existing windshield is repairable, it will most likely be paid by your insurance company still without affecting your insurance rates. But, if you had to replace your windshield with a new one, although this is also covered by your insurance company, the customer may need to pay for any deductibles. In fact, the total out-of-pocket cost actually depends on the extent of damage, location and the type of your vehicle.
The customer has to pay for any outstanding cost that their insurance doesn't cover, or if the cost is below your deductible.
If you wish to not file a claim with your insurance, you will have to pay the full cost of any repair or replacement. To find the approximate price for the repair or replace, visit the Get a Quote page at Safelite.com, and enter your ZIP Code and select the payment method, damage type and choose whether you'd prefer a mobile or in-shop service.
What payment methods do they accept?
Safelite.com accepts cash, American Express, MasterCard, Visa and personal checks!
How long does it take for the repair or replacement of my windshield?
It usually takes about 30 minutes for a windshield repair, but it may take up to 1 hour for a windshield replacement. If your windshield damage is smaller than the size of a dollar bill, then it is repairable in most cases. Although you will have to wait for at least an hour to drive away after a windshield replacement. They also offer a national warranty on their products and craftsmanship as long as you own or lease the vehicle. They also sell wiper blades which are installed for free when you replace your windshield, and also can be bought separately at one of the locations.
Can I get a discount on their service or products?
Absolutely! Make sure that you check out the latest Safelite coupons to save more money on your purchases at Safelite.com!
Comments