Romance is the glue that keeps couples together. The ability to keep a relationship steamy and each one of you looking forward to seeing the other person at the end of the day is the main ingredient in a relationship. Today, people do not need to be at the same geographical location to keep things hot and sizzling. With the daring technology that is out there, you cannot afford to be in a boring relationship or let the distance deter you. There are way too many apps on the market that are compatible with several devices to enable you to steer your romance in the direction that you want it.
Constant communication is vital for couples. It can take the form of verbal calls, texts, or video calls and no we're not talking about dating apps like tinder or eHarmony. We will talk about apps that could enhance your romance with your loved one. When having a conversation, some people simply close their eyes and visualize what the other person is describing. Conversations stimulate the mind and allow you to direct the play, decide how the colors look on her when she describes her lacy sleeping gear. She could be draped in her drably pajamas but hey, who are you to doubt her when she says that the attire to bed today is a silky, barely there lingerie?
Technology has brought new and fascinating methods of communication. Seven apps that could turn your dating life around include:
You&Me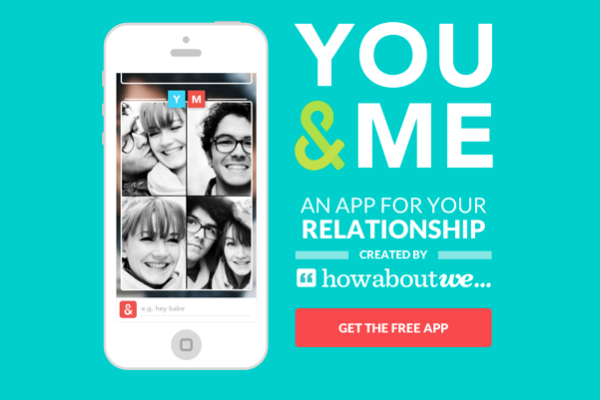 This app is exciting in more ways than one. Apart from enabling you to send text messages to your love all day, you can video-chat them and exchange photos all day. It allows you to form a collage of your photos too, such that the two of your can have a moment together even if you are miles apart. You can also customize your pictures and frame them before sending them to each other. Something even better; you can make a soundtrack together! How cool is that? It is available on iOS.
Loving-Couple Essential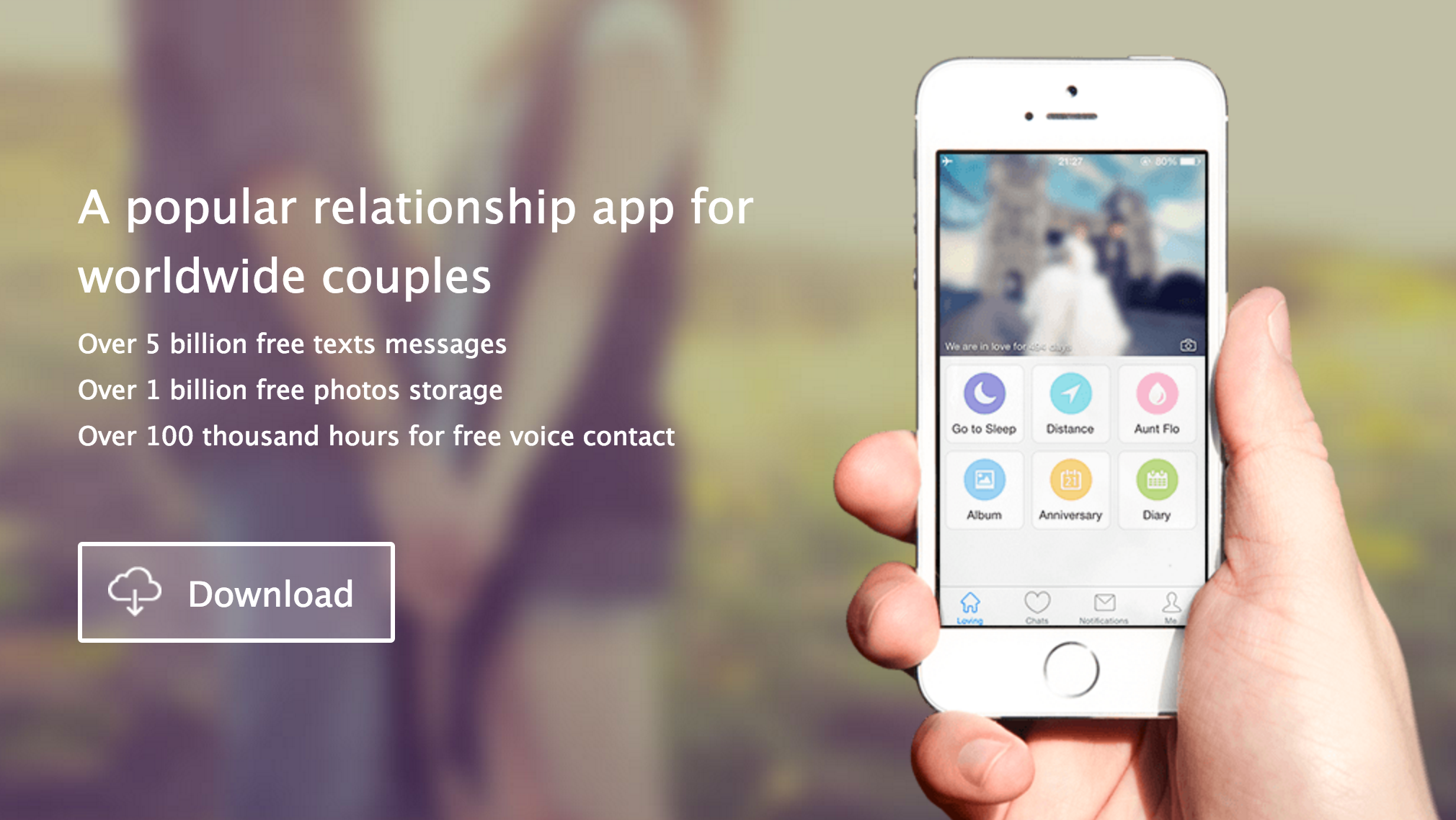 This app goes the extra mile. First, it is free which in itself is great. It is also available for both iOS and Android users for diversity. It ensures that you and the special person in your life stay connected through reasonably priced internet calls and private messages, in spite of the distance between you. Now to the interesting part: this app has an Aunty Flo feature that alerts your partner when you have your periods. Some people may find this a bit of a privacy intrusion but think about the convenience that it can bring. He will act his best, being careful not to step on your toes and cause an unnecessary rift between the two of you. The app is available to both Android and iOS users.
Couple.me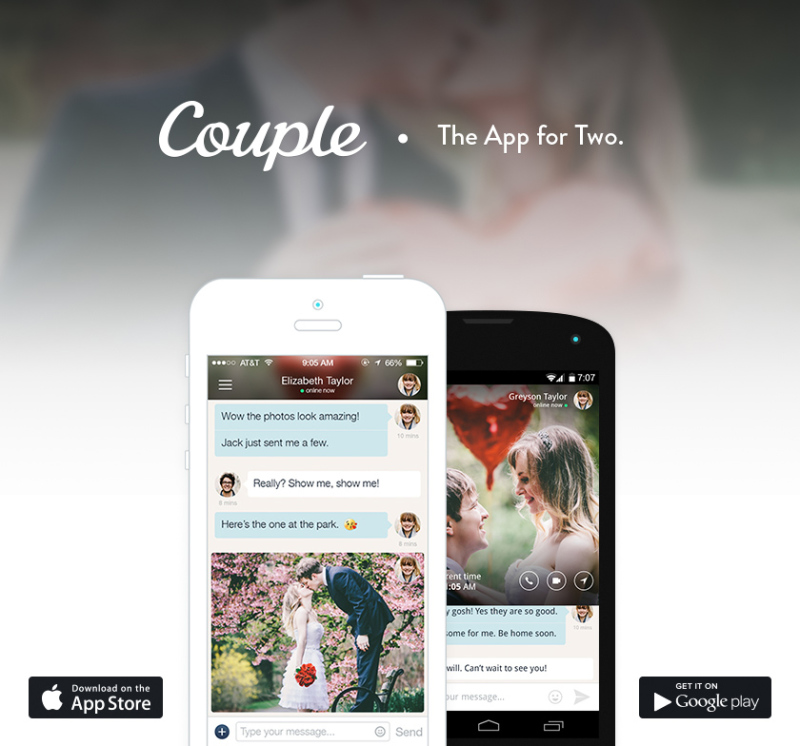 Even though you talk to you family and friends all the time, you spend more time talking to your significant other than you do all other people. Couple.me creates a corner for the two of you and your interactions with each other. It compiles all your messages, videos, and chats in one special place which makes it possible for you to look back at the memories that you have made and the milestones that you have achieved. Couple.me is available on iOS.
Kindu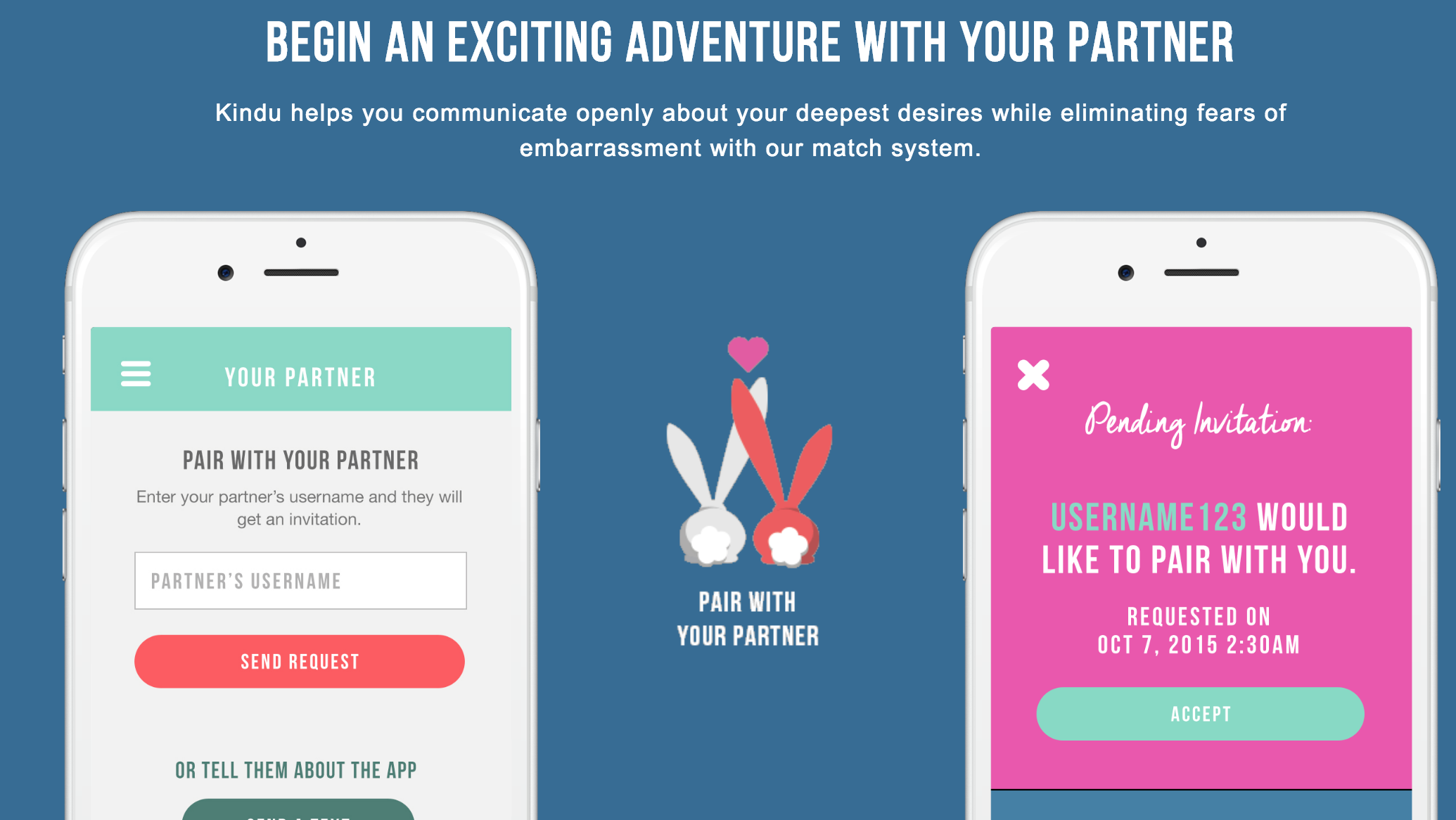 This app is sexy and a bit kinky. As the relationship progresses and you feel the need to spice things up a bit, you want to know their level of kinkiness. How about this app that gives you the option to mark your preferred sex positions and how freaky you would like to get? Instead of asking your partner directly, Kindu gives you the opportunity to ask them using 'yes' or 'no' questions. And just like that, you get to know the deepest desires of your partner and how best to fulfill them. It is compatible with both Android and iOS.
Couplete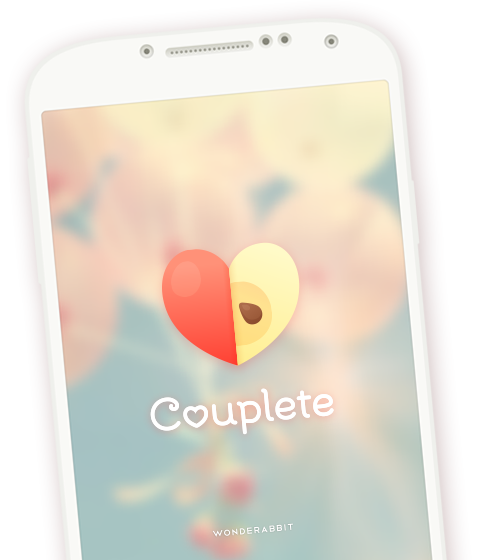 The app creates a wish list for you and your partner. You can sync your calendars and add things that you would like to do together. It creates an 'us' time for the two of you. With Couplete, you can create a list of activities and mark them 'done' once you have accomplished them. All this is in addition to helping you stay in touch through text messaging, love letters, and video calls. With the calendar on this app, you can make a scrapbook out of all your activities and memories. It also reminds you of upcoming couple events and dates. This app is only available on both Android.
Jetsetter
Couples that jet together stay together! Okay, we made that up. Sincerely though how fun is it exploring the world with your significant other? Jetsetter makes it possible for you to travel on your budget. You do not have to spend too much because it sets you up with some of the best deals available from travel companies. Buckle up, get up and about! Do fun things together in different parts of the world or even a different city that won't cost you an arm and a leg. It is available to iOS users.
LoveByte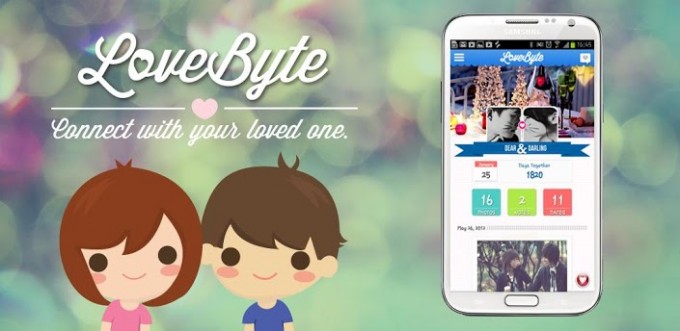 You know how many people are glued to their phones all the time? Do not let that be you. This app dishes out helpful date ideas that have you and your partner leaving the house and meeting in real life as opposed to just doing video chats. It also helps you track your partner's whereabouts while giving you date ideas in their location. It also includes gift ideas for them. LoveByte is available to both Android and iOS users.
It is how you communicate that keeps the love fresh. Many couples have a hard time moving from the first couple of dates and maintaining the heat of the relationship after those first few dates. Time and distance also play a significant role on whether a relationship thrives or not. How about you allow technology to help you out? With all the available resources, you are guaranteed to move effortlessly to the next level without losing the spark that brought you together.
All of these love technology excitement could make us not aware about security. Keep aware of your personal account by using password manager software, Dashlane. Use our coupon and deals for Dashlane to get the best deal.