We love to give free stuff.
Today we are giving away 10 free icons related to shopping. Feel free to use them on your blog or any other website.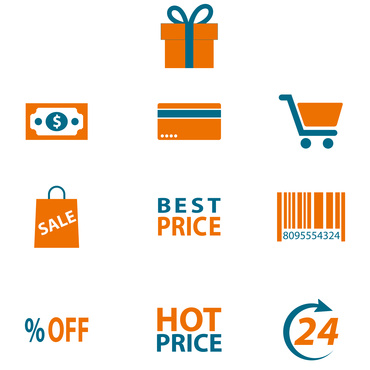 The icons are available in various resolutions in .PNG format.
Download the icons by clicking HERE.
The icons are licensed under


Free Shopping Icons by Coupofy and Bestwebsitebuilder.org.uk is licensed under a Creative Commons Attribution-NoDerivatives 4.0 International License.
Based on a work at http://www.coupofy.com/blog/freebies/we-are-giving-away-free-shopping-icons.