Get notified when new promo codes arrive from Park N Fly
You will be alerted about deals at most once per week. You can always unsubscribe.
About park n fly
The service, which is based in Atlanta, Georgia, was established back in 1967. Their original demographic was business travelers, although anyone was welcome to use it. In 1988, a Dutch company by the name of BCD Group acquired the company.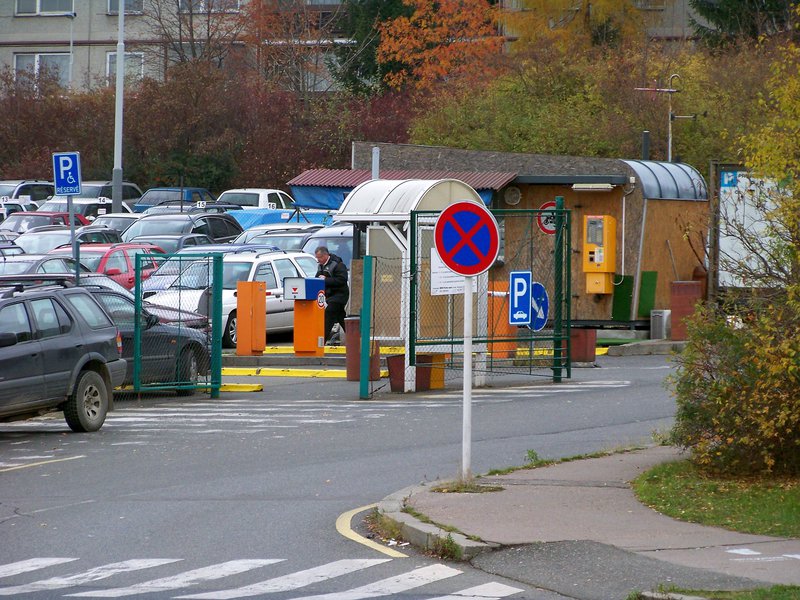 They have risen to become one of the largest off-airport parking operators in the entire United States. Well over a dozen major markets are served with facilities around the country. Some of these include Los Angeles, Atlanta, Houston, San Francisco, and Dallas. They also operate a network of parking services at approximately 70 other airports across the country.
Park-n-Fly Offers a Wide Range of Other Services
The service obviously aims to make your parking much less of a problem. They offered both covered and valet parking in addition to kiosks so that you can check-in for your flight. Many are surprised at just how many other services are available also.
You can have your car detailed, including hand washed. If you drive an electric vehicle, then you can make use of their charging stations. If there is an issue with your vehicle that needs to be checked out by a professional, then their Jiffy Lube car services will definitely be useful to you. Pet owners will likely appreciate their luxury pet boarding services also.
Find a Park-n-Fly Discount Code to Use
Customers will find an array of deals to save money in various markets across the country. Certain locations offer a 5% off deal when you use valet parking. First time customers can also find offers that entitle them to avoid paying for the first day of parking. Other past offers have offered between 10% and 15% discounts or parking starting at around $7 per day.
The Official Park-n-Fly Website
The official website can be found by visiting pnf.com. As you may already know, there are Park-n-Fly locations all over the country. If you don't necessarily know which cities are served though, you can find a complete listing on the website including all of their affiliated locations.
When you visit the website, you have the option to make a reservation right online. All you have to do is enter the dates and times that you want your reservation for. These times are just for your parking reservation, not for your actual flight.
Much like other companies, Park-n-Fly has a loyalty program. Instead of earning points whenever you fly or rent though, you earn them whenever you pay for parking. If you really like using the service, then you will want to join their loyalty program so you can earn free parking in the future. Every time you reach seven days of paid parking, you will receive a free one. It is also possible to earn other rewards such as premium spaces and reservation discounts. If you want the utmost convenience, then you can link your credit card to your loyalty program account. This will enable you to enter their locations simply using your loyalty card.
There is also a blog on the website that visitors may want to check out. It offers travel tips such as how to get some sleep on a flight or which airports are best to visit if you have kids in tow. Make sure you check back often as they release special deals such as Park-n-Fly printable coupons.
Comments