Get notified when new promo codes arrive from Jump Street
You will be alerted about deals at most once per week. You can always unsubscribe.
Free Shipping and Shipping Offer Promotions
More than 10% off
Other Deals
About Jump Street
Jump Street was established in Thornton, Colorado in 2007 by Tim Crawford. Since the original location opened, the brand has expanded all over the country. They currently have locations in Arizona, Tennessee, Texas, and Georgia. There are plans to keep expanding in the future, so don't despair if your state isn't on the list yet. Chances are it may be in the future if things keep going well for the company.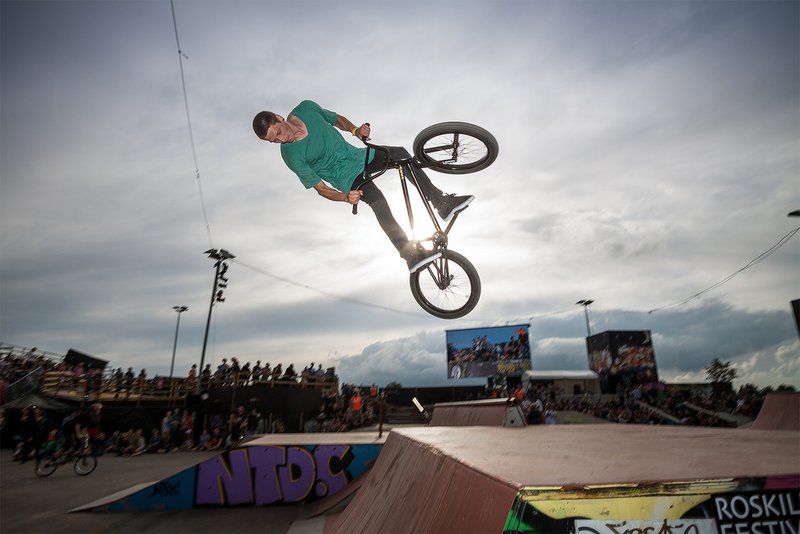 Have Your Next Party at Jump Street
You can always walk into Jump Street and have fun whenever you want. However, it offers the perfect place to hold your next party. All the kids will enjoy bouncing fun and there'll be food and cake there to celebrate the occasion. It's very convenient to book the venue for your party right from the website. Information for particular venues is available on the website so you can find specific details as well as Jump Street prices.
Save Money Using Jump Street Discounts
The company is known for offering great deals to those seeking to enjoy its services. For example, you can get one of their fun passes for just $3. Kids between the ages of four and seven years old can get an all-day pass for just $8, while those kids under three can get one of the all-day passes for just $4. Different locations also host a dodge ball tournament on Wednesdays and you could get a deal so each participant just has to pay $8 to play.
The Official Jump Street Website
Customers can find the official website located at gotjump.com. There are Jump Street locations in various states around the country. You can use the locations page on the website to track down one near you as well as the prices you'll have to pay.
Before you visit one of the locations, it's a good idea to check out the calendar. This allows you to check out events and promotional days, so you may decide to go on a particular day. The calendar will also show if the location or simply one of its features will be closed for some reason. Each location has its own separate calendar.
Another good way to stay updated for a specific location in your area is to join their official newsletter. You will receive announcements, news, and more importantly Jump Street coupons right to your email inbox. You can join multiple location lists if you want to.
The brand is also active on various social media sites. If you become a fan or follower, then you will be updated whenever they release special deals. You can find them on Twitter, Facebook, and Instagram.
Jump Street Helps Support the Community
The company does good for its community with its Bounce for Bucks program. With this program, organizations can sign up to help raise money. They just choose a specific date and time. Customers who participate during these times will have some of their money donated towards the community. If you want to partner with the company for one of these events, then you simply have to fill out one of the forms on the website.
It's All About Safety at Jump Street
Safety is very important with trampolines, and the company takes safety very seriously on their sites. Before you can even participate, you will need to sign one of the waivers. You can download one from the website and fill it out before you visit. Alternatively, you'll need to fill it out once you arrive.
Comments