Where else do you have the freedom to try out several beers in a day without having to break the bank? Beer festivals seem to be on the rise, and major towns are hosting this fest several times in a year. However, one festival stands out from the rest; The Great American Beer Fest held in Denver, Colorado. This year, it is scheduled for September 23rd-25th. The three-day event is characterized by beer sipping, swishing, and unlimited fun as you make new friends.
All said and done; a beer festival needs advance preparation and forethought. Although the tickets may sound cheap compared to buying beers to try them individually on other occasions, you do not want to see your ticket go to waste by not having great fun during the festival; al because you lacked some basic preparation to keep you safe and on the right said of the law. So, follow these preparation tips as you get ready for the fest.
Get enough sleep before the fest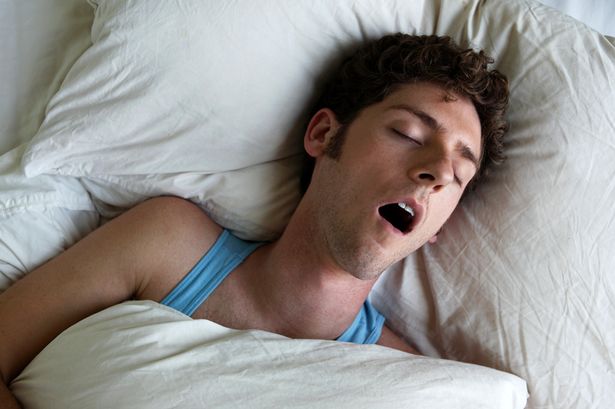 Picture Credit: Google.com
You heard it right. Beer festivals are marked with excessive drinking and too much standing. The last thing you wish for is going to the fest while tired and sleepy. This means your energy for the fun activity will burn out early and your ticket will be a waste. So, have an adequate sleep the night before attending the festival. In fact, don't show up at the hospital if you had less than 8 hours of sleep the previous day.
Don in appropriate attire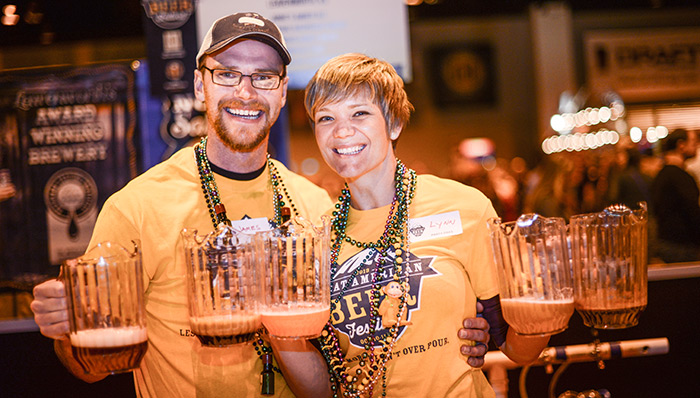 Picture Credit: greatamericanbeerfestival.com
There is a reason the weather forecast has existed for centuries. Have a look at it and dress accordingly. Also, this is a festival that will be characterized by drunkards (most of whom have no etiquette). Be sure to dress simply but elegantly. Avoid uncomfortable shoes since most of the time you will be on your feet. Hiking boots, walking shoes and sports sandals are a good match. For the clothing, bright ones are a big no. There will be plenty of spillages, and the last thing you want is stained and soggy clothes. Again, non-binding clothes are the best pick since most people suffer from bloating after consuming alcohol. You can get away with shorts and jeans but ensure they have plenty of pockets to carry some of the accessories you might want easy access of. Finally, complete your look with a cap and polarized sunglasses for easier adjustment of in-house and outside
Accessorize yourself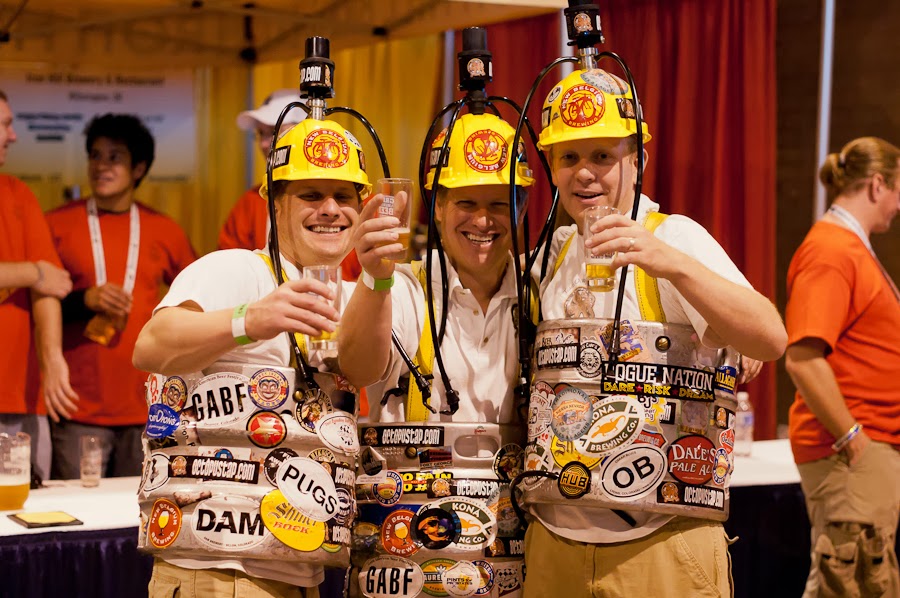 Picture Credit: blog.ericshepard.com
A backpack is one accessory you should never leave behind during this fest. The occasion is often marked with plenty of freebies such as bottle openers, magnets, souvenir glasses, brochures and more. Your backpack often comes in handy to carry them. However, be sure to carry your own bottle opener as the free ones might not be available. Who knows, a brewer may offer you one of your favorite drinks only to have no means of trying it. A camera is a definite must have. Memories are kept live by pictures. Other accessories to have included several bottles of water- peddlers sell them at very high prices at the fest, some light snacks, a notebook and pen and of course some extra cash.
Grab your ticket in advance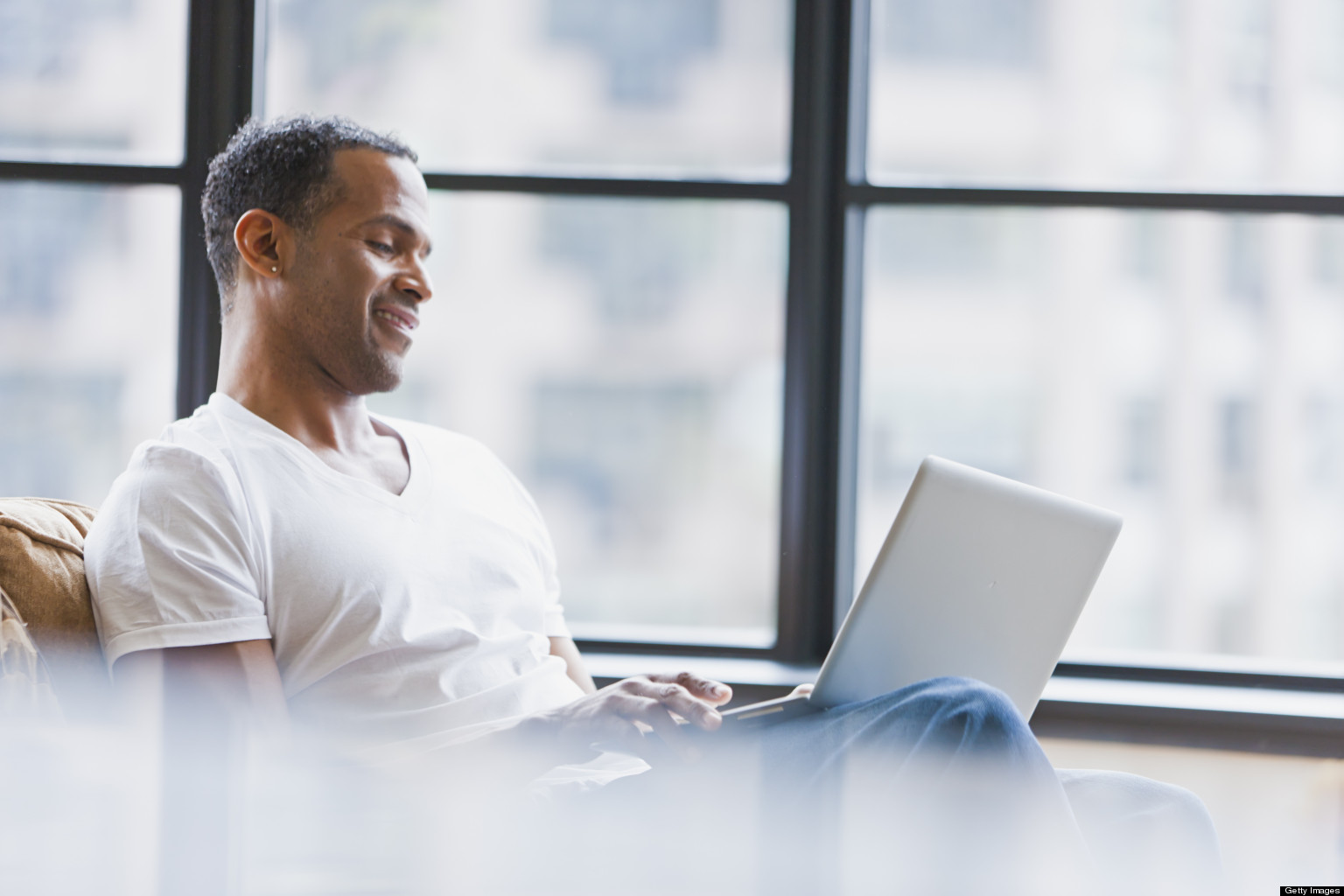 Picture credit: google.com
This cannot be emphasized enough. There are thousands of people looking forward to attending the festival. This means that the tickets are at a risk of running out before the day of the event. Don't take chances, grab your tickets well in advance ether online or by visiting the booth to ensure your spot is reserved.
Most tickets are accessible online. Even then, you should not wait until the last day to print the ticket. Well, anything can happen to your disadvantage. Like the site developing problems, breaking your phone on the way to the festival or even deleting your ticket by mistake. Be on the safe side by having both prints out as well as a copy on the phone just in case something went amiss.
Organise with friends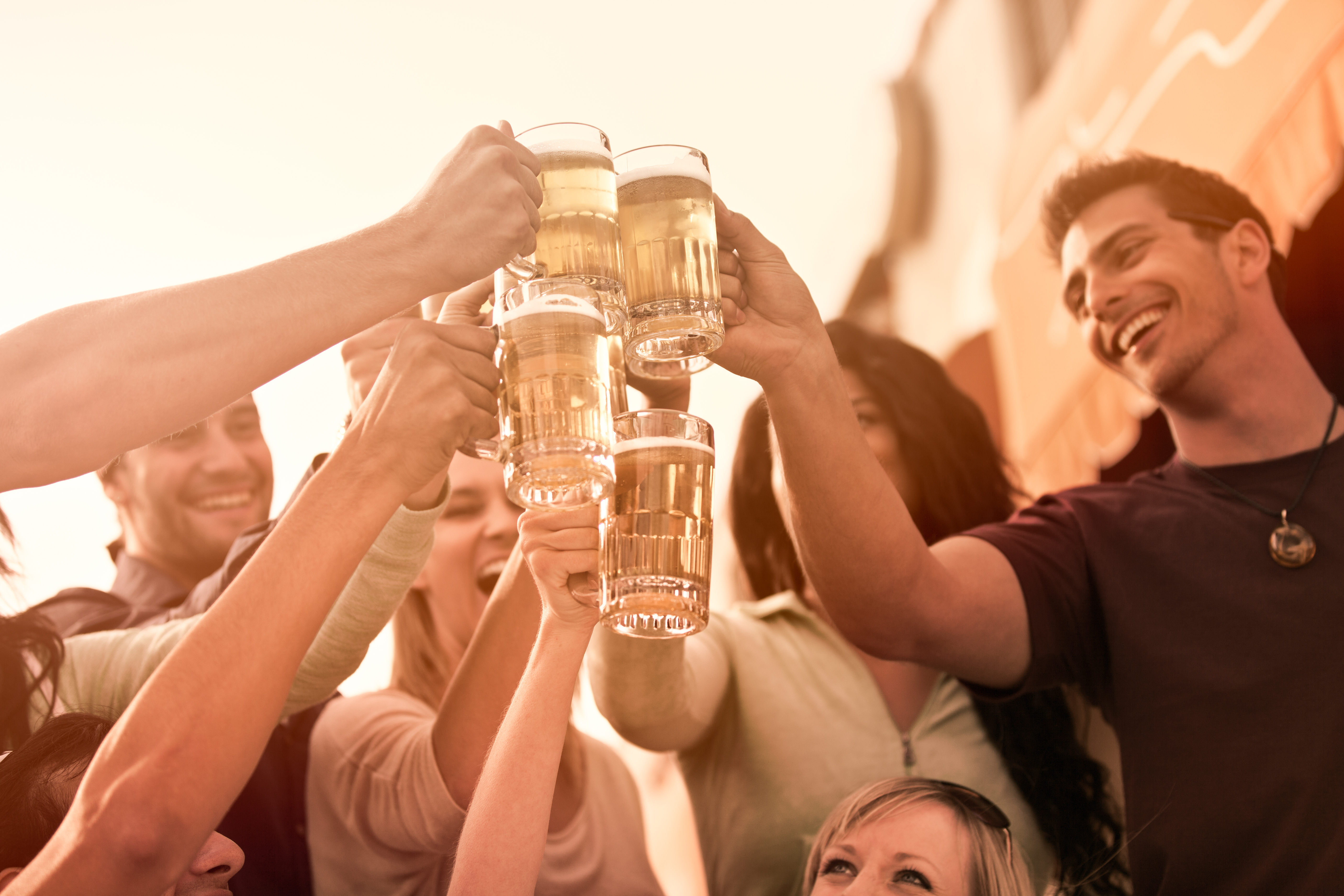 Picture credit: tinggly.com
Well, beer festivals are a great place for socialization and meeting new friends. However, it's even more enjoyable if you are in a company of friends you already know. So, organize with friends who are interested in going to the fest. It's important that you plan on how you will arrive at the venue. In this case, driving yourselves should not be an option if you care about your safety. Public transport or a cab is the way to go.
Hydrate and eat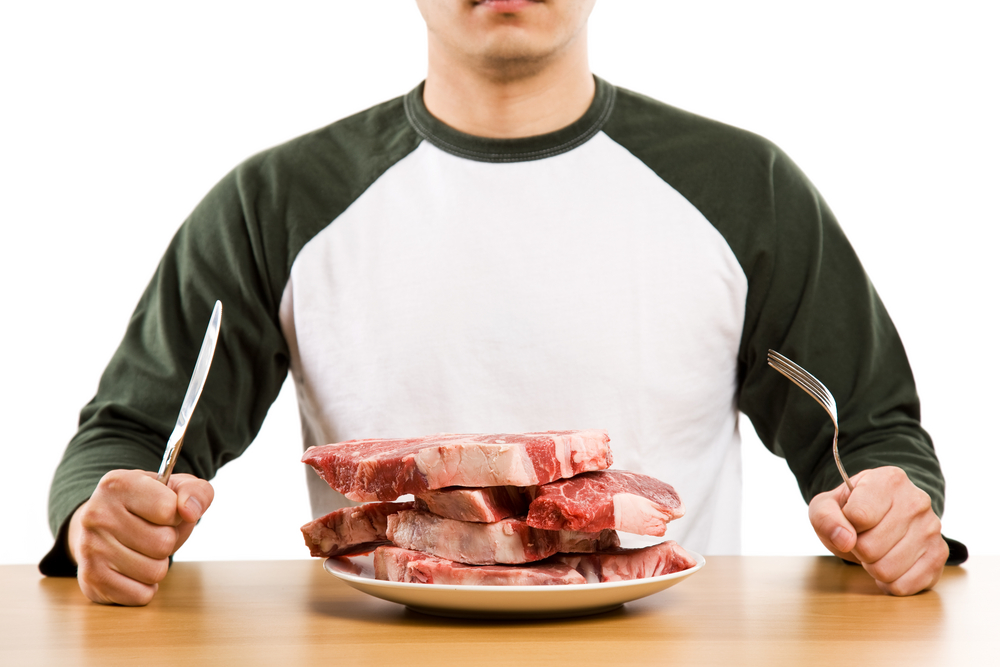 Picture Credit: cdn2.blisstree.com
Hydration is essential before, during and after a beer drinking spree. Alcohol needs to be balanced with water intake to keep you going for several samples at the festival. As mentioned above, several bottles of water in your back will give you great company. Drinking equal portions of water and beer helps stay hangover free the following day no matter how much alcohol you had. To ensure you stay hydrated, rinse your beer glass after each sampling with some water and instead of pouring it, drink it.
Similarly, you should never attend the festival without eating enough- unless you plan to eat at the festival's café. Proteins are the best picks since they help absorb the alcohol. Consider taking eggs for breakfast since they are known for easier processing of alcohol. Throwing some protein bars and cookies in your backpack will give you a boost during the fest and on your ride home.
Having Fun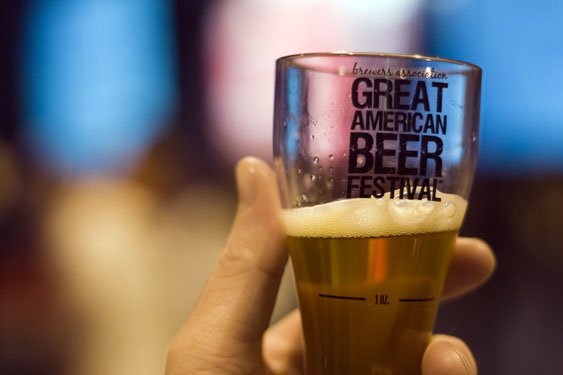 Picture Credit: elephantjournal.com
The Festival is all about having fun. Enjoy yourself and be sure to follow the etiquette such as queueing during the event. It's also cautious to respect all the attendees and those serving you. They are all working towards making the Fest a great event, so don't spoil the mood. Lastly, you need bear tolerance if you intend to sample several beers. However, drink in moderation to avoid running into problems. After all, nobody is impressed by your drinking antics. Meanwhile, be sure to get equipped with all the little but necessary accessories before the D-day. To ensure you acquire them at incredible prices, use our coupon deals for great offers.
Have fun and be safe!