Coupofy family is delighted to announce the launch of its services in France via Ecoreuil.fr - the first ever online service to offer consumers an expedient and extensive collection of special offers from online sellers and merchants.
We are currently under a period of rapid expansion, as we open more coupon platforms and interrelated services for many different regions and markets all over the world. The French market is very mature and the use of online merchants for goods and services delivery is strong.
Why France?
Just like the US online shoppers, shoppers in France are also looking for ways to save cash on their online purchases and subscriptions. Coupon codes provide a good opportunity to do so. Though some of the top US merchants ship to France, the region also has its own services and shops and even some of its own regional offers, so it has made sense to bring everything under one roof for French customers.
We offer the same great functionality that you are aware of and love, the new platform allows shoppers to search for coupons, free shipping codes, and deals based on an individual store, category or payment method. All you need to do is to key in a keyword into the search bar and several appropriate results will be displayed. Otherwise, you can manually go through the list of the offers that are most popular, the stores, or the offers that are expiring very soon. The homepage lists all the latest free shipping deals and codes, as well as features specific stores that are popular.
Just like all of our sites, to view an offer all you have to do is to click on it and a small pop-up window emerges giving further details about the deal and how you can redeem it. Stores often do not need you to utilize a coupon code to obtain free goods or shipping, it might just be applied automatically for the period of which the offer is operational, or it might be a year-round offer. In several cases, you will not be required to use a code but you have to meet a minimum order value to be eligible.
If a code is needed it will be clearly displayed in the window and you can copy and paste it into the promo box during the checkout process at the store.
Just like in all of our websites, we maintain the most recent deals, while our team of professionals is always checking the legitimacy of the offers, therefore you will always find something that will work for you.
Global Expansion
Our coupon code platform may soon be expanding to your region. Beginning with the largely successful Coupofy brand in the US, now we enter the market in France with Ecoreuil.fr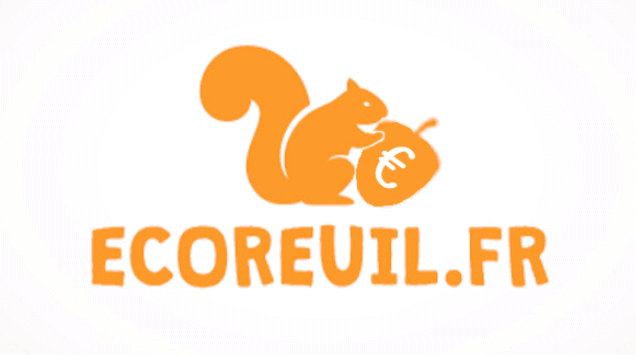 As we head to the end of yet another year, we have set our goals on several markets. Please keep in touch with Coupofy's blog to find out about new websites releases. Sit back and relax and wait for us to do the job for you.