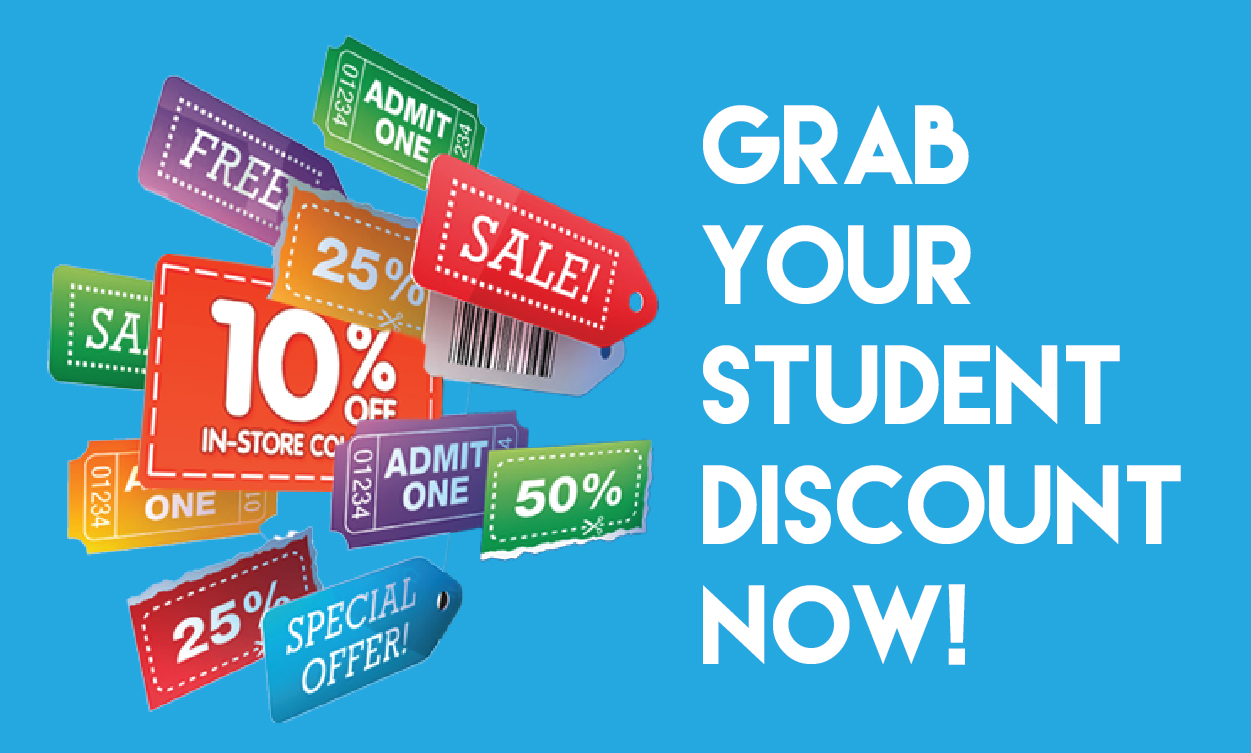 Being a student can be fun, but it can also be tough. With mounting costs such as tuition, books, supplies, rent, transport, bills, food... the list goes on and on and on.
Thankfully, as a student, you have a something to give you those extra special savings – your student ID! Whether you want savings on your transport, textbooks, software.... or even if you just want to save a few dollars on a trip out to the cinema!
So, make use of this huge list of student savings, but remember that you can only make these savings while you are a student – so find the one for you and get saving today!